Featured
Politics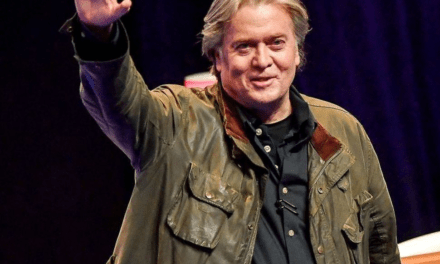 The Wide Angle
by Dave Troy
For decades, the conventional wisdom about Silicon Valley was that it leaned progressive. And by...
Foreign Policy
War, beyond being just a struggle for territory, is a process. Long-running wars, in particular,...
Culture
ANNOUNCING LOVE RISING Featuring Allison Russell, Amanda Shires, Brittany Howard, Brothers...
Economy
Resolving some hostage crises – as when Putin grabs American basketball players and Wall Street...
Letters to the Editor
The Spectator welcomes letters from our readers reflecting diverse points of view. We'll assume they are for publication unless stipulated otherwise. Send letters via email to

[email protected]

, and for information on where to send written correspondence to the editor, click here.
---
---