A Special Investigation by The Democracy Protection Project
Featured
Politics
by David F. Durenberger and Ralph G. Neas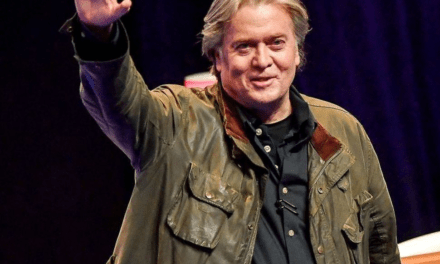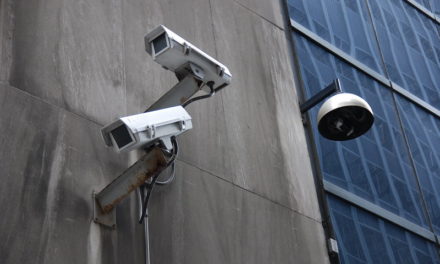 by Lorraine Kisselburgh and Marc Rotenberg
Foreign Policy
Shortly after the horrific explosion at a warehouse in the port of Beirut that killed some 200...
Culture
Is it still acceptable to be fixated on Donald Trump's iron grip on millions of Americans? While...
Economy
Inflation has reached its highest level in 40 years—7 percent in 2021 and still rising....
Letters to the Editor
The Spectator welcomes letters from our readers reflecting diverse points of view. We'll assume they are for publication unless stipulated otherwise. Send letters via email to

[email protected]

, and for information on where to send written correspondence to the editor, click here.
---
---